Hey, there!
Welcome to the best party hacks ever! C'mon, get down there and start reading. You don't want to miss these for your next party:
1. Quick and easy phone speaker:
2. Trace with tooth picks on your cake to get the perfect letters!
3. Keep your drinks cold with frozen water balloons.
4. Don't buy the store-bought poppers; make your own!
5. Serve sliced ice cream to your guest, rather than scooping it out.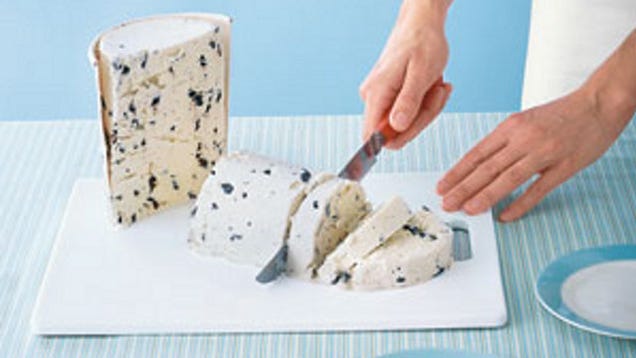 6. Impress your guests with clear ice: hint: boil it!
7. Make your DIY glow-in-the-dark balloons and more:
8. Set up your own anything bar!
xoxo.