Long time, no see! And guess how close it is to fall and...my birthday!! Woo! So, today, I decided I wanted to share with you some DIY wreaths that you need to make! So, scroll down a take a look!


1.
Corn Husk Wreath -


Start with a flat-wire 18-inch frame. Hot-glue corn husks (roughly 18) and corncobs (roughly 9) in an alternating pattern. Fray the ends of the corn husks to add more dimension.



2.
Happy Fall Wreath!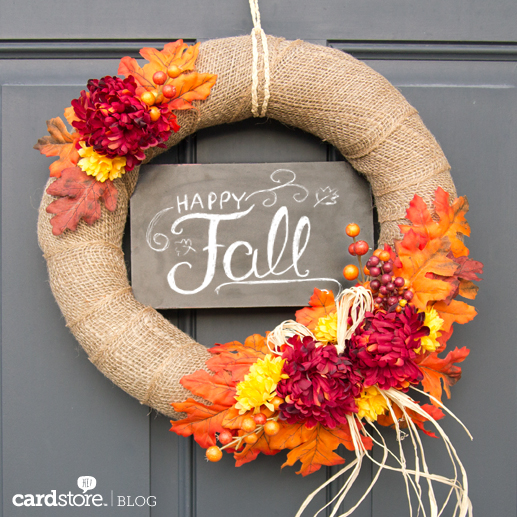 Learn how to make this
here!



3.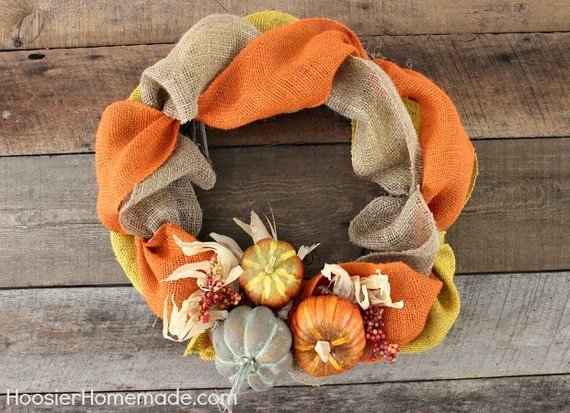 Learn how to make this here!



4.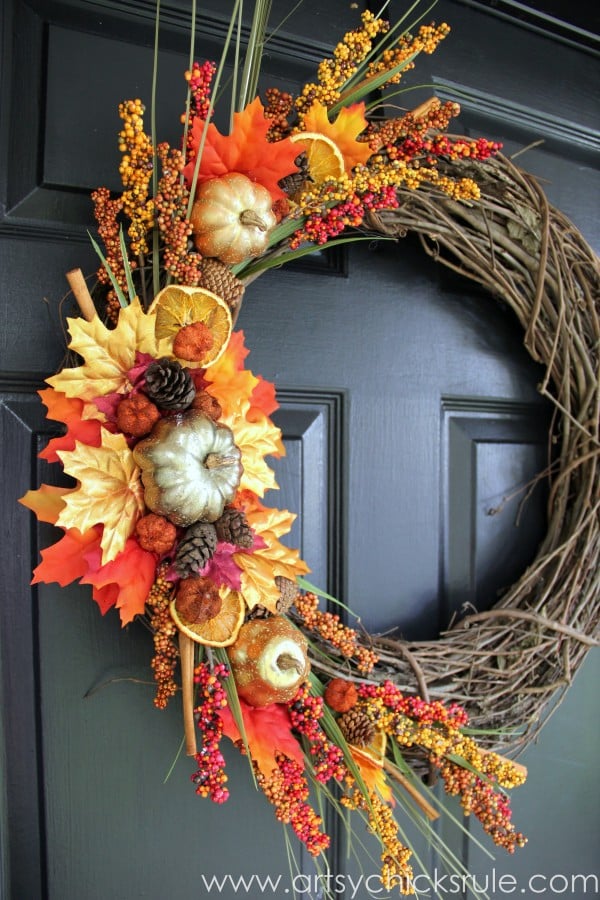 (p.s....this one is my favorite!)
5.
I really like this one, too!
6.
I like this one A LOT, too!
7.
ooooo! The colors!
8.
9.
I LOVE this one!
10.
Cute!
11.
Pretty!
12.
Classy pinecones...
13.
Who doesn't love candy corn?! If you don't...just don't talk to me.
14.
Make sure you make these! If you do, send us a picture! We'd love to see your creations!
xoxo,