Here we have listed the top ten movies you HAVE to watch this Summer. So get on it! Start getting these movies now!
10.
The BFG
- hmmmm....I don't know about this one.
9.
Star Wars: The Force Awakens -
I actually haven't seen this one yet. I should get on that. :)
8.
Alice Through the Looking Glass -
looks pretty good!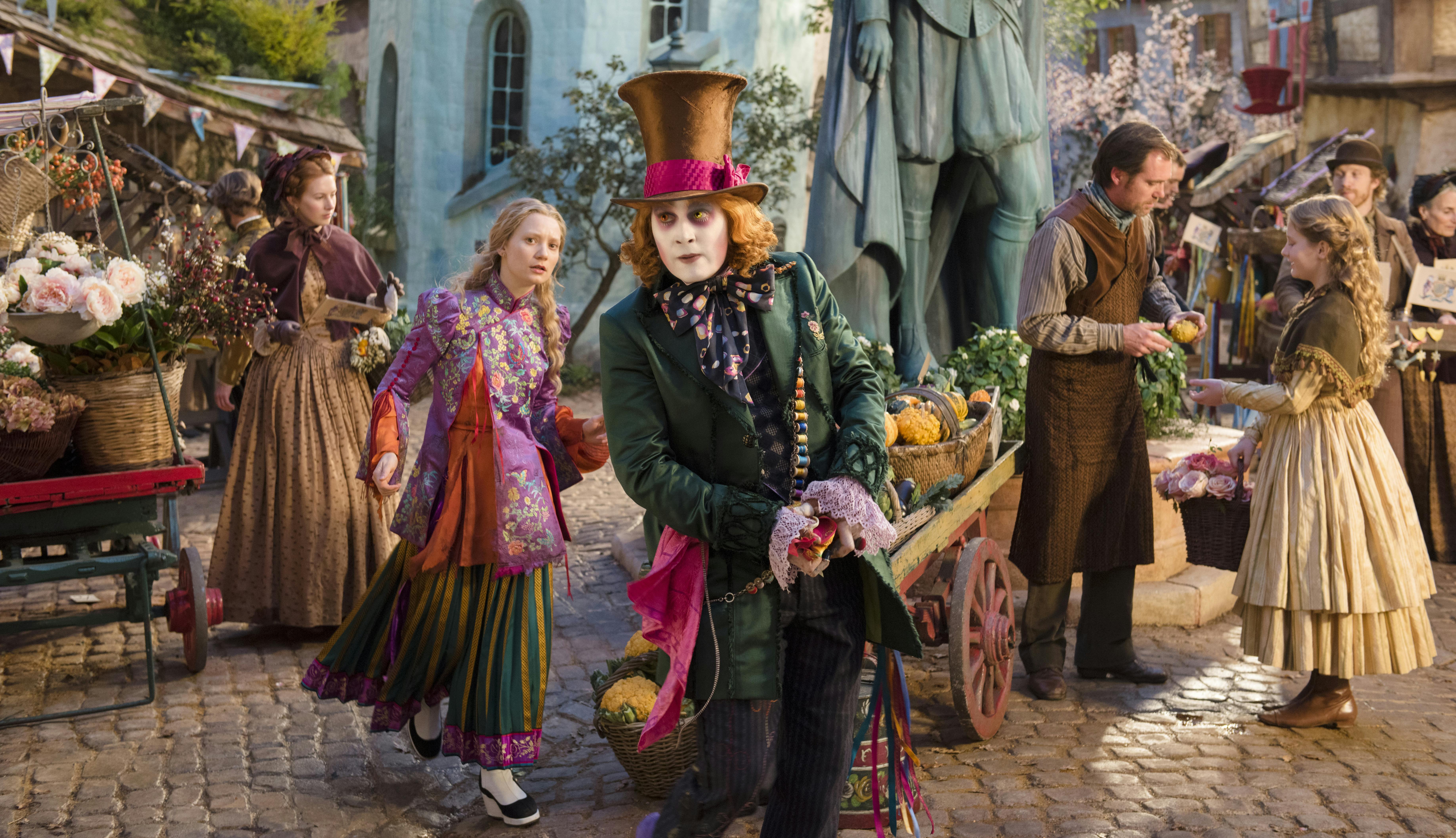 7.
Secret Life of Pets
- OMG. I wrote a children's book just like this a couple months ago. In December.
6.
Angry Birds Movie -
hmmmm...
5.
Mrs. Doubtfire -
I LOVE IT!
4.
Finding Dory
- Look interesting.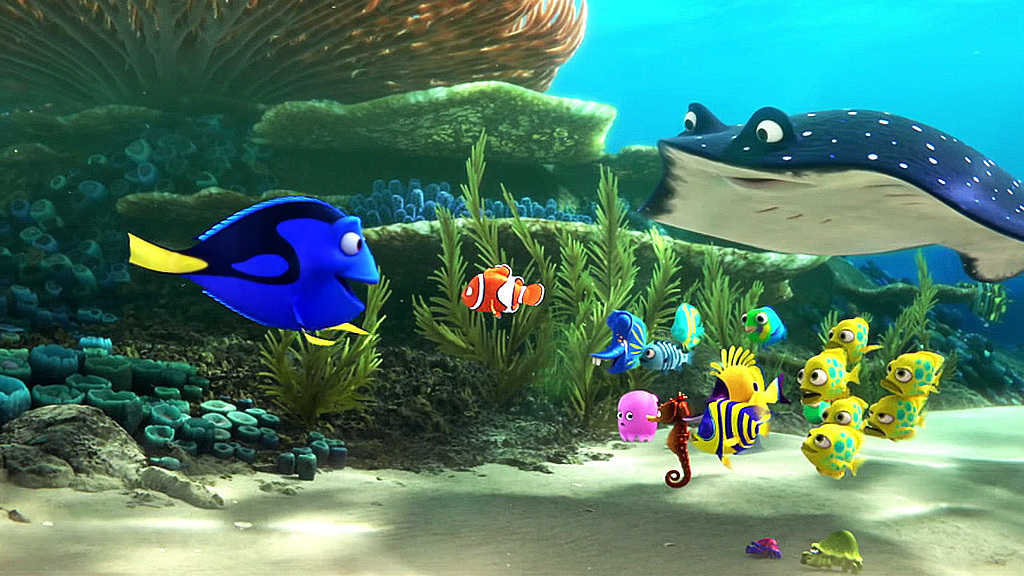 3.
Harry Potter Movie Series -
Pretty good. Except, I can never remember their names. :)
2.
Zootopia
- SUCH A GOOD MOVIE!
1.
The Hunger Games Movie Series
- Catching Fire is the best one of all! But the ending on the last one made me so happy. :D
I just felt this picture was necessary.
xoxo.