Today, on Experiment Time, we created a new bracelet for the Rainbow Loom. We call it the Swift Twist. It's a combination of a chain and a diamond.



Which Level?- I would say that this is a medium level.



Picture, Picture! Here is the Swift Twist.

etsy.com-The chain.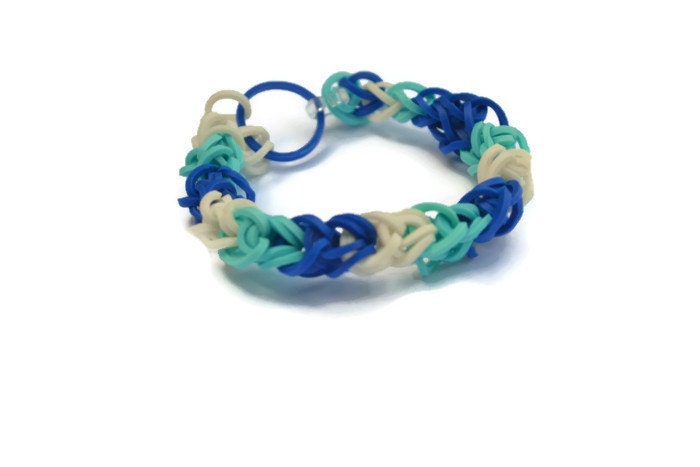 etsy.com-The Diamond
Combined=The Swift Twist
This is an experiment so once we get it down to a science, we will have a video for the Swift Twist. Watch and Wait for the video.
Bellise