Hi Swifties!

For Day 8, we have 13 words that describe Taylor Swift. Do you know any? I can think of many words. Let's take a look.



1. Fearless. You saw it in the title and you knew it was coming. Taylor Swift is a fearless person. She isn't afraid to try something new. For example, 1989 was a brand new sound for her and she had no idea if it was going to be a hit or miss. But, she tried and look at all of her success.






2. Wonderstruck. Great word! Taylor really is wonderstruck. Especially about the people she meets. She's always asking questions in her head that say, "I wonder how this will end."






3. Witty. I don't know if you know but, Miss Swift loves to be funny. In fact, did you know Blank Space was originally written as a joke?





4. Tall. So, Taylor Swift is tall. Really tall. I think you all want to know how tall she is. Well, she is about 5'10" (1.78 meters). Wow!





5. Clever. Another thing is, Taylor Swift is a very smart writer. She knows how to use colors as analogies to emotions. Those analogies become #1 songs!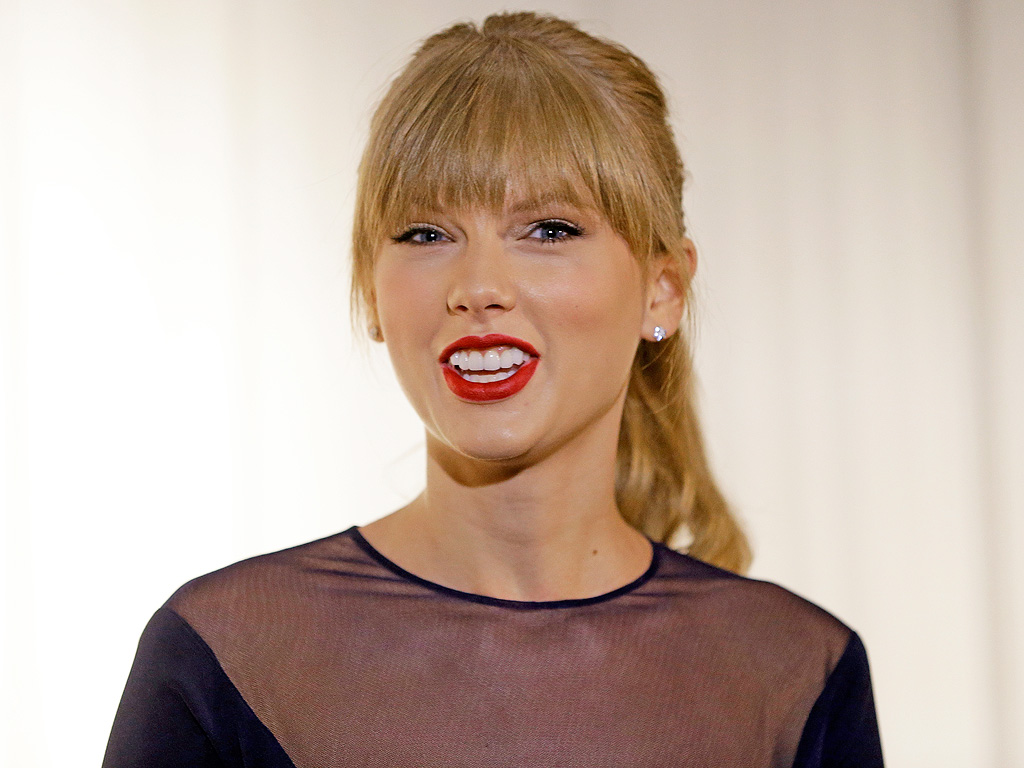 6. Genuine. Taylor Swift is genuine. That means she all herself. She doesn't copy other people's songs but, puts on her own look that she thinks is genuine for her.




7. Caring. Taylor Swift is very caring. She cares a lot about her fans and how they might react to the songs. She always appreciates the things the fans do for her and we appreciate the things Taylor does for us.




8. Inspirational. Taylor is inspirational to the fans and especially to me. I feel inspired to write songs when I hear hers.





9. Independent. Taylor Swift is an independent songwriter. She does not rely on others for her to do her thing.





10. Free. Taylor is free to write anything she wants. She is not reliant on others to do things for her. She does them herself.




11. Cat crazy! Taylor is absolutely obsessed with cats. Who can blame her? They're super cute! That's the same way I feel with horses. I would carry them in a little purse wherever I went, too! :)





12. Stylish. Taylor Swift has a sense of style. She likes the 50's retro look and that is super cute on her!





13. Enchanting. Taylor is enchanting for anyone person to meet. Even the haters. And we thank Taylor for these amazing years of impeccable songwriting.






A Polaroid for you!



Get ready for day 9 because this gets us closer to the VERY special day! It's going to be awesome!
We hope you enjoyed this Everything Taylor Swift!
Love,
EG