I just, I can't even. Take a look.


1. Love is an Open Door is the very first time a princess sang a duet with a villain.


2. Beauty and the Beast was NOT intended to be a musical. Can you even imagine?



3. "When You Wish Upon a Star" was the very first Disney song to win an Academy Award for Best Song.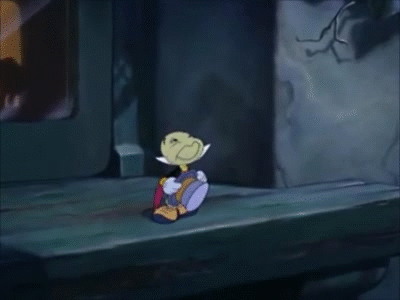 4. "Can You Feel the Love Tonight" was almost CUT because it did not fit the father-son theme of the movie.


5. The melody for Peter Pan's beloved classic song "The Second Star to the Right" was originally written for Alice in Wonderland.



6. Snow White and the Seven Dwarfs was the very first movie to ever release a motion picture soundtrack.



7. Mary Costa's first paying job was as Sleeping Beauty - she eventually went on to become a internationally well-know Opera singer.


8. Kaa's song in The Jungle Book (Trust in Me) was originally written for Mary Poppins.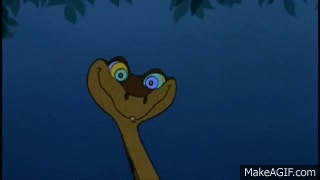 9. Cruella Deville is the only complete song in 101 Dalmations.



10. According to lyricist Stephen Schwartz, the lyrics to "Colors of the Wind" were inspired by the letter that Chief Seattle wrote to Congress in 1854. I've always been confused with those leaves, though.


11. In an early version of Aladdin, he was supposed to sing the touching song "Proud of Your Boy" to his mother.



12. There are more Elvis Presley songs in Lilo and Stitch than in any of his own movies.



13. Tangled was the first CG-Animated fill to have a No. 1 song.



14. Part of Your World from The Little Mermaid was almost cut.



xoxo.