OMG!!! YOU GUYS JUST GOT MOLLY'S PAGE UP TO 100 VIEWS, MAKING IT THE MOST POPULAR PAGE ON EVERY GIRLE'!!! OMG!!! SHE IS SO HAPPY!!


We all say thank you for all your support! You just made her craft page the most popular on EG!! That is crazy!


THANK YOU, THANK YOU, THANK YOU!!!!


booksbythebushel.com



www.oceanislebeachncrentals.com\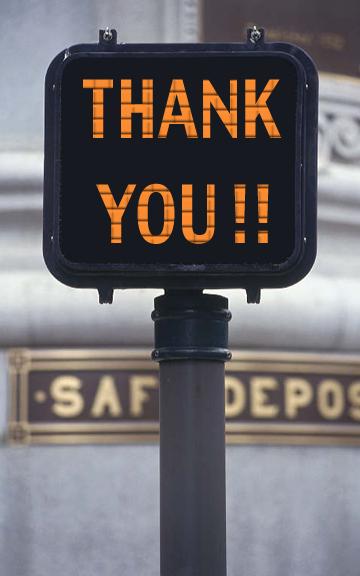 Thank you again!!